Getting Involved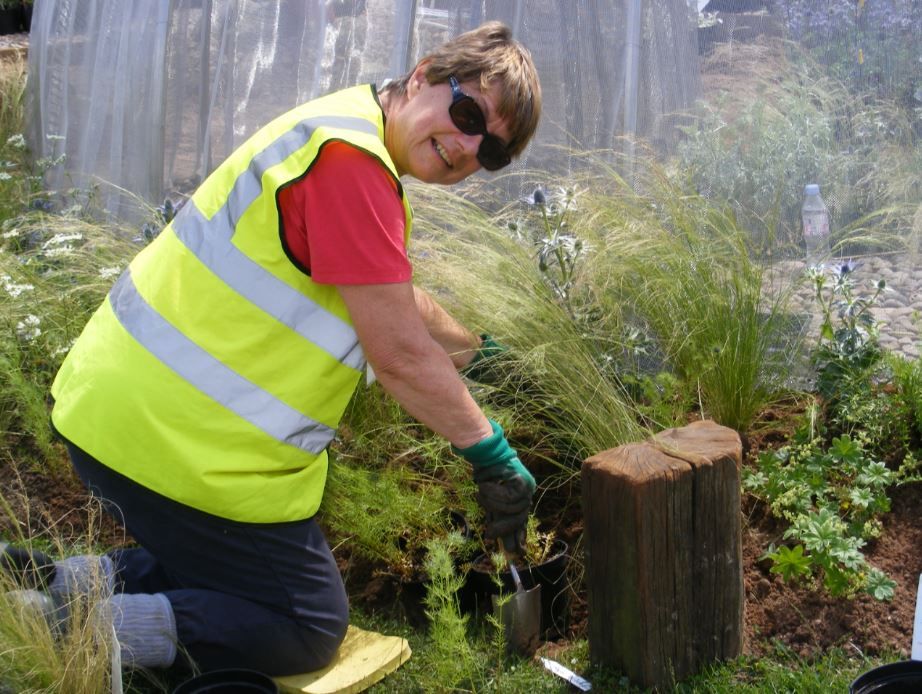 As everyone is a volunteer, CGT is always looking for enthusiastic members to help with the events programme. Have a look at
Lend a Hand...With Events.
Members are encouraged to make suggestions for future events to the Events Group.
If you'd like to get more involved and help support or organise an event, please do get in touch. Our Newsletter includes short reports about visits and lectures which will give you a better idea of the range of events. Members are also encouraged to contribute text and photos for these.
Overseas Visits
Since 2009 CGT has organised four holidays to learn more about gardens and designed landscapes in other countries; parts of Belgium, Germany, Portugal and Sweden. Take a look at the
GALLERY
tab for a flavour of these trips.
In the meantime, if you wish to contact the Events Group on this subject, please email us at
events@cheshire-gardens-trust.org.uk
or use the link on the
CONTACT US
tab.