Sites listed ALPHABETICALLY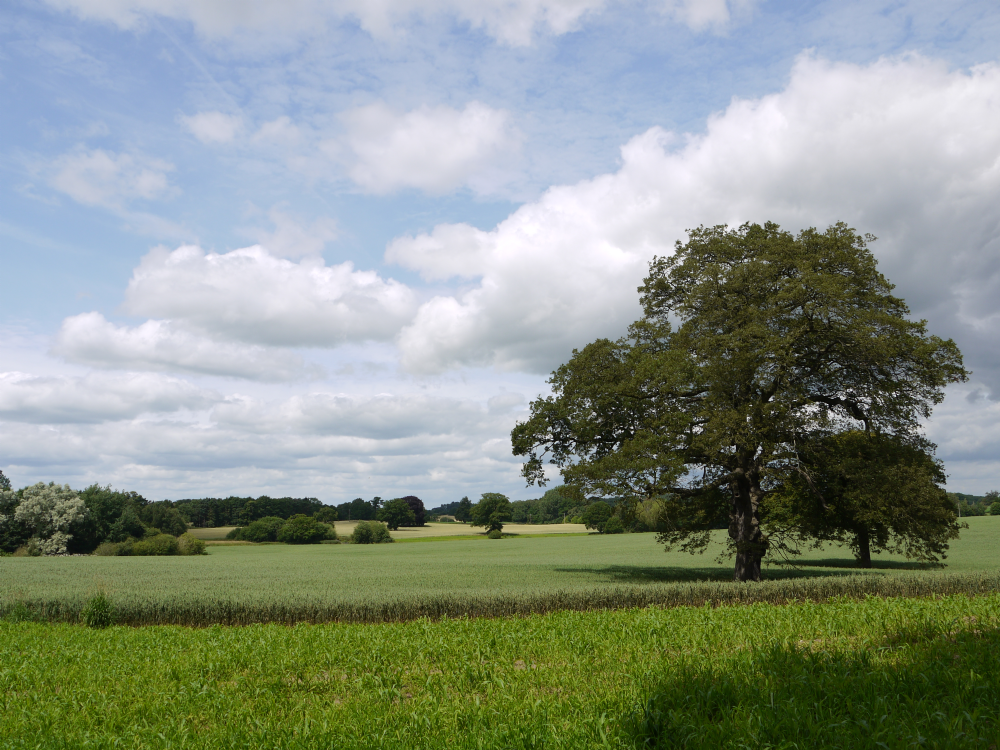 Former parkland at Doddington Hall
CGT Reports are available at
Cheshire Archives and Local Studies
and
Cheshire Historic Environment Record
Please Note: This research is in progress and will be updated periodically.
(Last update April 2018)
Individual Site Reports can be emailed to interested parties on request.
If you have any queries or information to give us, please email us at
research@cheshire-gardens-trust.co.uk
or click
here
for our phone number and address.
Download the pdf file below for the alphabetical list of Cheshire sites
Download PDF