A brief opportunity to see a film about the landscape designer, Piet Oudolf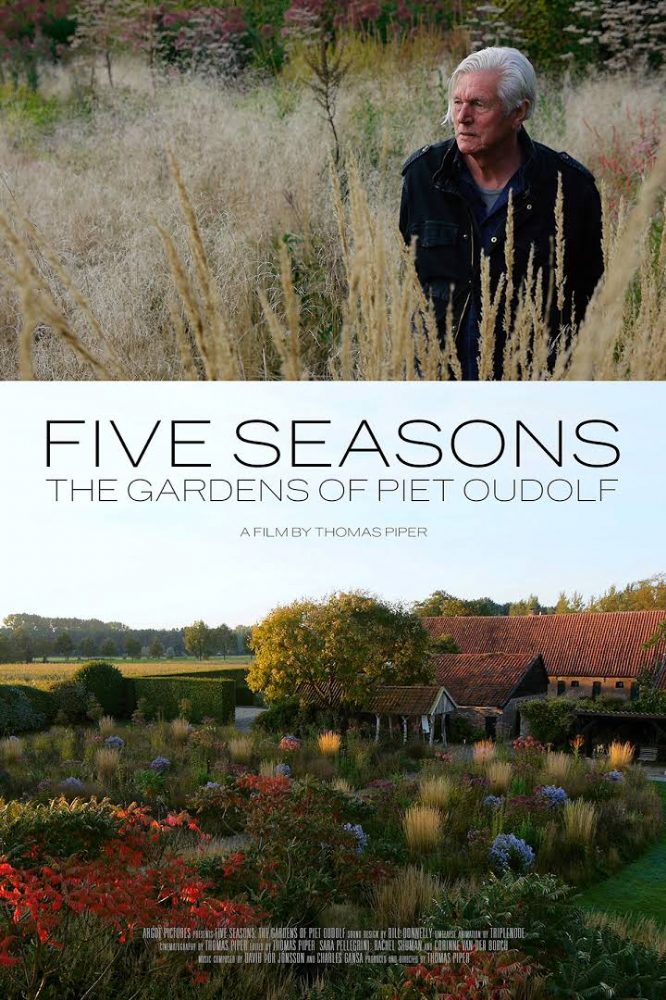 Showing at 'Home', Manchester from Friday 21st to Wednesday 26th June.
https://homemcr.org/film/five-seasons-the-gardens-of-piet-oudolf/
After completing a documentary on New York's High Line, filmmaker Thomas Piper met the inspirational designer and plantsman Piet Oudolf, and the idea for a new project was born. This documentary immerses viewers in Oudolf's work and takes us inside his creative process, from his beautifully abstract sketches, to theories on beauty, and the ecological implications of his ideas.
Also showing in Liverpool for one day Wednesday 26th June:
https://www.picturehouses.com/cinema/Picturehouse_At_Fact/film/five-seasons-the-gardens-of-piet-oudolf