Thanks to volunteers at the AGM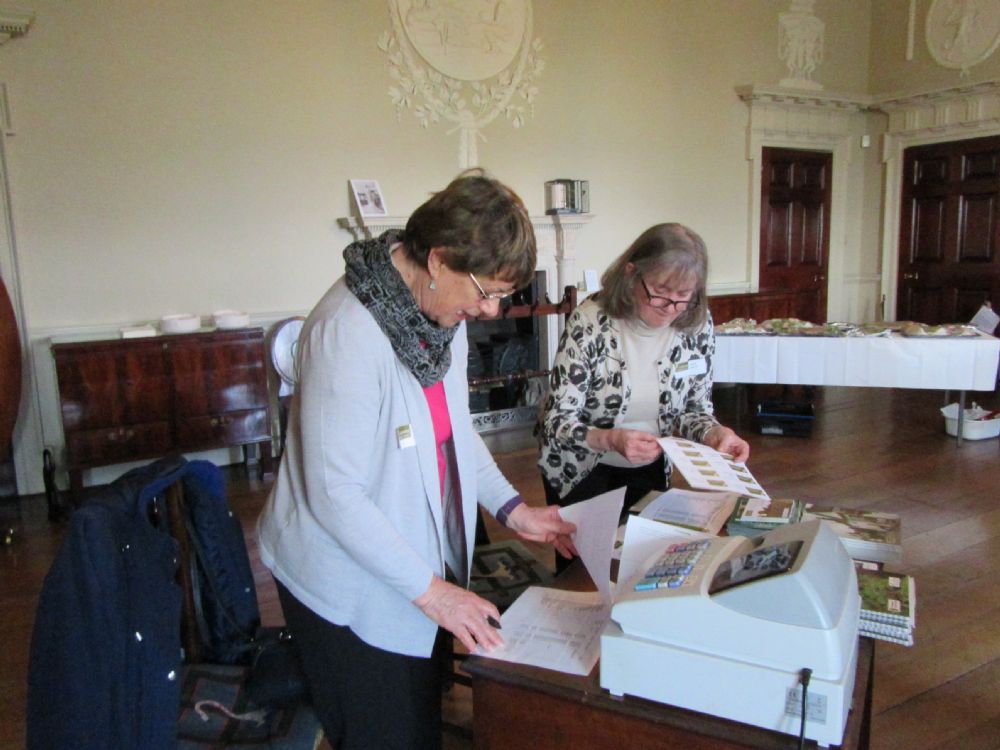 The Council of Management wants to thank all of the volunteers for making this year's AGM such a success. It ran so smoothly from reception, to catering and presentations. And, there were no technical problems with the projector this year!
Volunteers are a crucial part of any organisation, and CGT would not be able to fulfil its aims without this support. Many thanks on this occasion as well as all of the other times that volunteers have made our events, research, publishing etc such a success! Great work!