Lend a Hand ... with Admin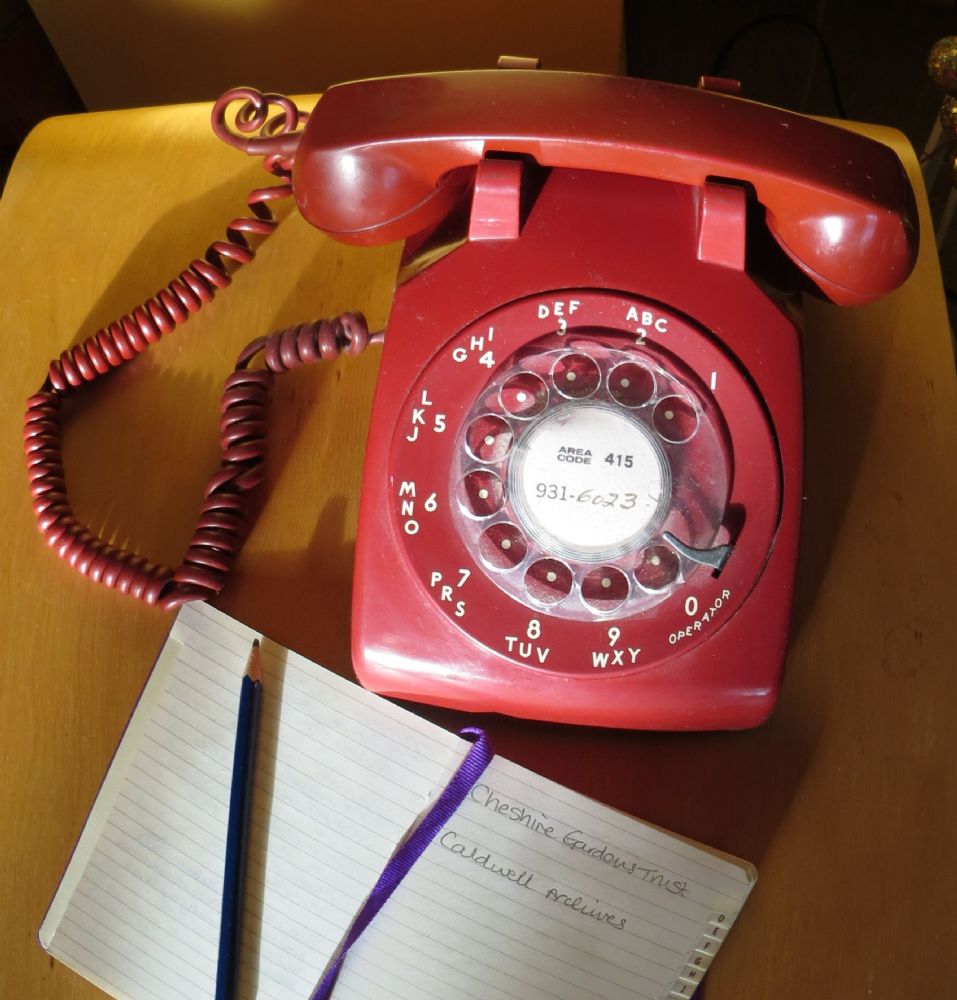 Are you one of those people who actively enjoys admin and dealing with paperwork?
There are all sorts of jobs for the right person with the right skills.
Maybe you could:-
Take notes at a meeting
Send out membership renewals and maintain membership lists
Pay invoices
For the numerate, there is budgeting and accounting.
For the literate, there is proof-reading the newsletter.
For those with computer skills, there is maintaining the website and preparing the quarterly newsletter.
Please email us at
general@cheshire-gardens-trust.co.uk
or click
HERE
for our address if you want to
Lend a Hand.