About Us
CGT Launch, Arley Hall, 2004
Lindow Moss: The making of a landscape guided walk
Lisbon Water Feature: Portuguese gardens trip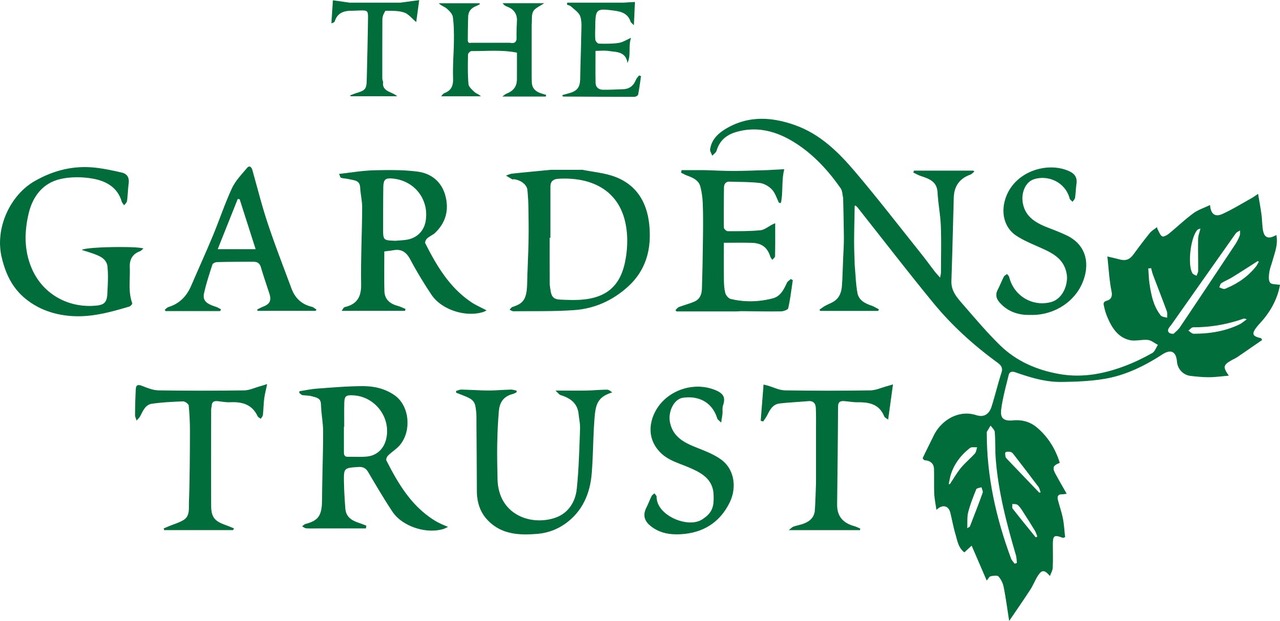 Cheshire Gardens Trust is affiliated to
The Gardens Trust,
the primary body concerned with the preservation and enhancement of the country's outstanding gardens and landscapes. We are a charitable volunteer organisation and part of the national network of local County Gardens Trusts including the
Welsh Historic Gardens Trust
. Scotland has its own organisation:
Scotland's Garden and Landscape Heritage
.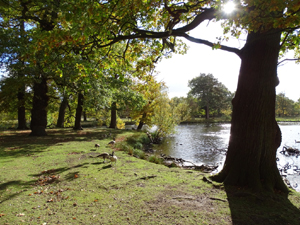 The Aims of Cheshire Gardens Trust
to spread understanding of parks and gardens and to help others appreciate their purpose and history


to encourage the making of new parks and gardens and to safeguard the ones that we have


to encourage local communities to appreciate and care for the parks and gardens in their area


to find out and record the history of parks and gardens in Cheshire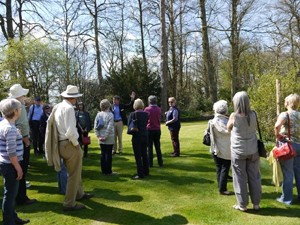 Organisation
Patron:
The Viscount Ashbrook
of Arley Hall
Cheshire Gardens Trust has a Chaired
Council of Management
with overall responsibility for ensuring that the Trust is run effectively and efficiently. All members are welcome to attend these meetings. See our Calendar for meeting dates.
The working groups for Events, Research & Recording, Conservation & Planning and Communications all report to the Council of Management. The Treasurer reports four times a year on income and expenditure. Each year fresh ideas and a budget for the coming year are presented to the Membership at the AGM. We welcome all members to join in these activities. Experience is unnecessary, just an interest and willingness to assist.
Contact Us
The Trust's latest
Report & Financial Statement
and the
Draft Minutes of our 17th AGM
are available to download for your information.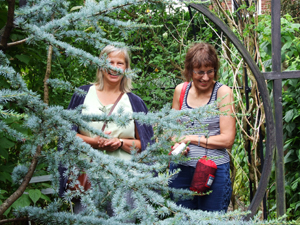 Membership
We welcome new members to
Join Us
to enjoy seasonal visits and winter lectures on landscape related subjects. All events are open to members and their guests and are generally held in different places around the county on different days of the week to accommodate people with busy schedules. You may also wish to become actively involved in research, conservation and education activities.
Membership benefits also include a quarterly Newsletter.
Do take a look at our
Visits, Walks and Talks
in the Events tab for a flavour of our activities.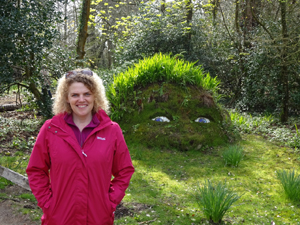 Education
A key strategic imperative for Cheshire Gardens Trust is the expansion of our role in education. In 2018, we established an annual travel bursary scheme in conjunction with Ness Gardens (part of Liverpool University) to provide support to students which could be expanded to include other higher education colleges. The photograph shows teacher Emma Rhodes, winner of the 2019 bursary, during her research visit to The Lost Gardens of Heligan.

We plan to set up collaborative endeavours with appropriate Cheshire based schools as a future initiative.