Lend a Hand ... with Events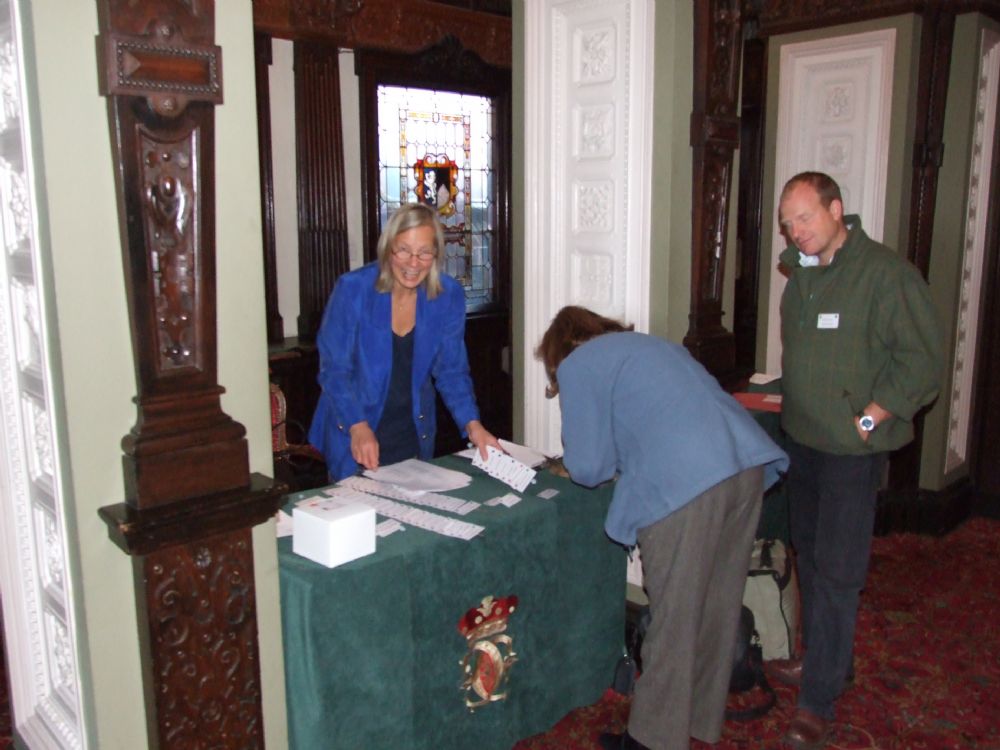 If you have ever organised your family for a day out you'll know what is involved. Here are some of the things the Events Group undertakes.
Setting up a visit:
Where to go? What would be the best time? What will it cost? How many people can we expect? What should we charge?
Then there is the paperwork:
Drafting the events mailing. Taking bookings. Sending out joining instructions. Preparing the attendance list. Banking cheques. Reporting the event.
And last, the follow-up:

Taking photographs. Writing a report for the newsletter.
If you prefer a 'back room' job,
with some events we just need help setting up, serving tea and coffee and clearing up afterwards.
Please email us at
events@cheshire-gardens-trust.co.uk
or click
HERE
for our address if you want to
Lend a Hand.