Visits, Walks and Talks

Our forthcoming Autumn / Winter Talks

We do hope that you are enjoying the summer and been able to enjoy the sunshine, despite its somewhat infrequency! Hope your gardens have continued to thrive and you have been able to take the time to view many interesting gardens in Cheshire and beyond.

Unfortunately the Lyme garden tour arranged for September has had to be cancelled following the devastation caused by the floods. Sarah Witts, the Head Gardener, has advised that, although some of the garden is open to visitors, a lot remains inaccessible whilst awaiting drainage surveys and quotes. Many of the more interesting areas would not be open in time so she would prefer to re-arrange a visit next year. So sorry to all those of you who booked on this event but we will try to ensure that a visitis made in 2020.

As we look forward to the autumn, we are so pleased that our Chair, Ed Bennis, has agreed to re-run his fascinating garden history course over the autumn and winter period. Ed ran this course several years ago, so this may be of particular interest to those who have recently joined and those of you who were unfortunately unable to attend last time. However, we are sure some of you who heard Ed before would appreciate a re-run!

The first of our annual winter talks will be held in November with the return of our CGT member, Graham Hardman. Graham specializes in designing Japanese Gardens and has done extensive work with the Japanese Garden Society. Recent work has included some very successful gardens in the grounds of several hospices in the north west. Graham's presentation will be fascinating.

Further talks are planned over the winter and spring period, including the return of Simon Gulliver for our annual lecture on Saturday 21st March. Last March Simon gave a very interesting and comprehensive talk on Ernest Wilson. His portfolio of talks on gardens and horticulturists is extensive and details of his chosen topic will be available in the next listing. Promises to be good once more!

So, some exciting events ahead! And as we always say, do book early to avoid disappointment.


All best wishes from the Events Team
events@cheshire-gardens-trust.org.uk

Monday 7th October, 1.30 - 4.30

Garden History Course in a series of six lectures by CGT Chair, Ed Bennis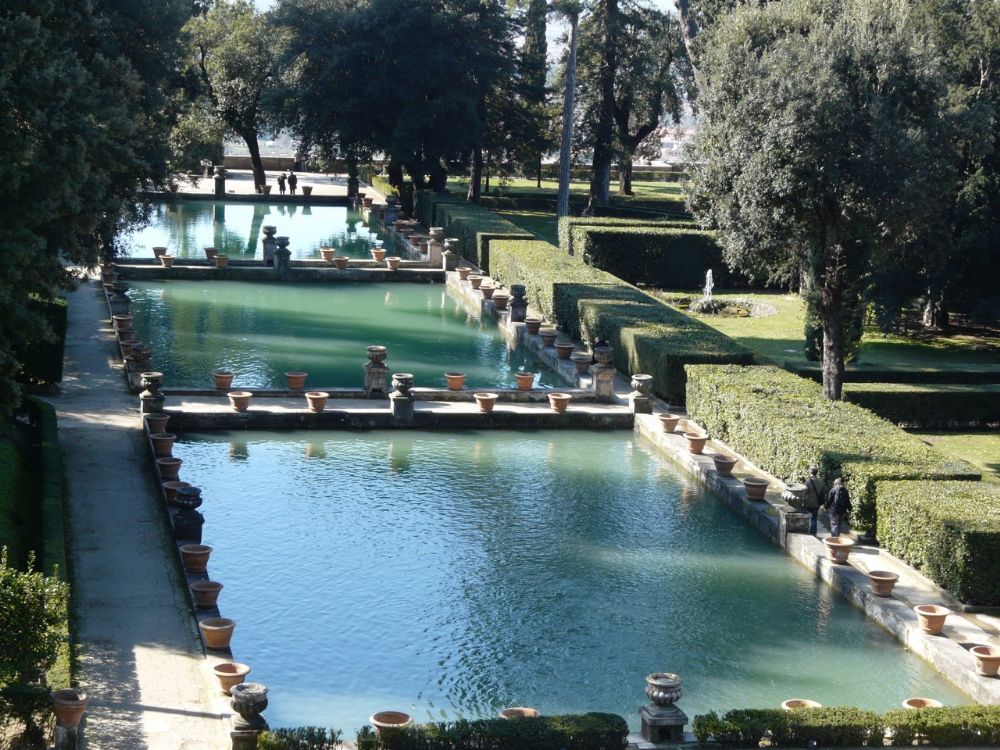 Wilmslow Library, South Drive, Wilmslow, Cheshire, SK9 1NW.
Dates:

Monday 7th October Monday 20th January
Monday 21st October Monday 3rd February
Monday 6th January Monday 17th February

Venue:
Wilmslow Library, South Drive, Wilmslow, Cheshire, SK9 1NW.
Parking:
An extensive pay & display car park is adjacent to the library. The charge is £2.20 for three hours.
Time:
1.30pm - 4.00pm on each day
As reported in the January edition of the Events Newsletter, Ed Bennis, our Chair, has kindly offered to repeat a series of lectures that he gave to Cheshire Gardens Trust members some years ago. Many people are new to the Trust since then and would probably appreciate the opportunity to learn a bit more. The content of the six week course will be as follows as previously indicated :
Session 1
a. When Landscape became Garden

b. The Gardens of Dal-al-IslamSession 2
a. Hortus Conclusus: The Medieval Garden
b. Italy: The Renaissance Garden

Session 3
a. France: The Renaissance Garden
b. Tudor Britain

Session 4
a. The House of Orange and the English Renaissance
b. The 18thCentury Dichotomy: The Beautiful and the Picturesque
Session 5
a. Horticulture Excess in the 19thCentury
b. Allusion and Illusion in the Chinese Garden
Session 6
a. When Garden became Landscape
b. Summary and questions

Each session of the six week course will be 2.5 hours in two parts, with a break for refreshments in the middle A comprehensive summary of the course, written by Ed, can be found on the Cheshire Garden Trust web site- look for the downloadable PDF under 'Discover' and 'Garden History'.
Cost: £50 member/£65 non-member/£40 student and/or under 30
Event Contact: Margaret Blowey RHBMEH@aol.com
Download PDF booking form
Saturday 23rd November, 10.30 for 11am
Lecture by Graham Hardman on Japanese Gardens, Saturday 23rd November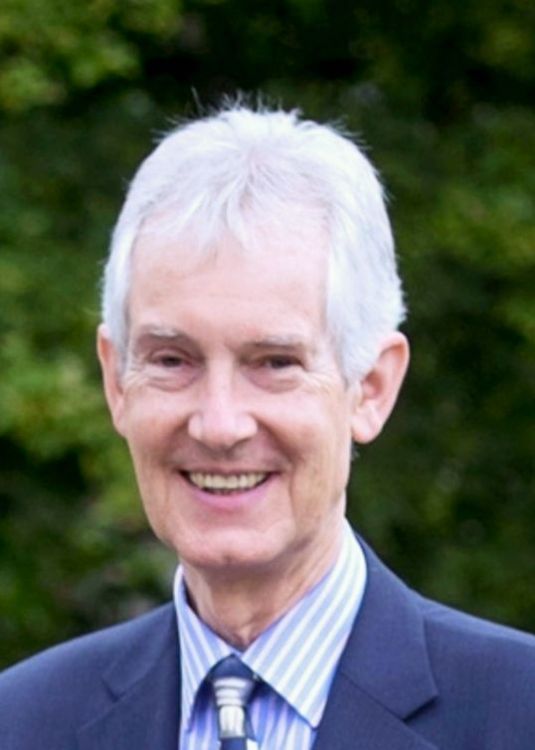 The Hall at Marthall, Sandlebridge Lane, Marthall, Knutsford, WA16 7SB
Graham Hardman designed gardens, with a particular interest in Japanese gardens, for many years, following a career in the computer industry. He is Vice President, formerly Chairman, of the Japanese Garden Society and has led tours to Japan for Society members. For several years he has been giving lectures, seminars and courses on all aspects of Japanese gardens. Graham lives locally and is a member of the Cheshire Garden Trust.
As a designer, Graham has built three Show Gardens, winning the BBC Gardeners' World Live Student Design Competition in 1999 and RHS Silver medals in 2001 and 2005. The Japanese Garden Society has also won two RHS Gold medals, a Silver-Gilt and Silver medals for gardens at Chelsea, Hampton Court and Tatton Park.
In recent years he has worked with the Japanese Garden Society in the design and build of three new Japanese gardens in the North West: one at Walkden gardens in Sale, Manchester; and one each in Willowbrook Hospice, Prescot and Bury Hospice, Bury. The Bury Hospice garden was part of a large project involving the design and build of a gold medal winning show garden for the RHS Flower Show at Tatton Park.
Graham will be talking about Japanese Gardens and their interpretation in the UK and will go on to speak about the work of the Japanese Garden Society, including the hospice gardens.
Cost includes tea/coffee/biscuits on arrival
Cost: £8 member/£10 non-member/£6 student and/or under 30
Event Contact: Margaret Blowey rhbmeh@aol.com
Download PDF booking form
Download PDF