These Gardens Trust Lectures will be available online to Ticket Holders for one week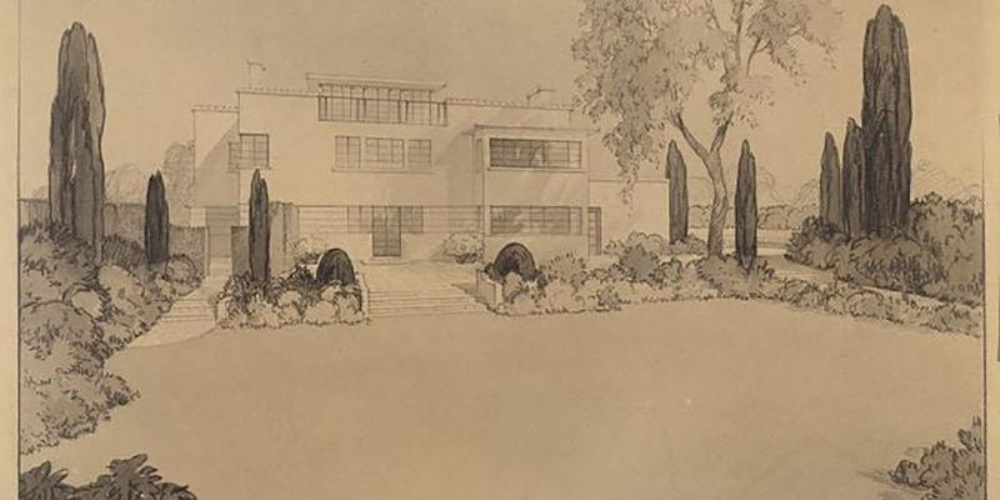 The Gardens Trust is presenting a 5-part lecture series
Great Twentieth Century Gardeners
, with 5 x 90 mins (max) sessions, online once a week on Tuesday mornings: 1st, 8th, 15th 22nd and 29th September.
This course will highlight some of the great names in twentieth century gardening:
Percy Thrower, John Brookes, Rosemary Verey, Percy Cane
and
Beth Chatto.
Their achievements will be brought to life in fascinating detail by some of our very best garden historians and presenters.
If the course is 'sold out' please don't despair but join the waiting list and if there is sufficient additional demand we will consider taking out a zoom licence for a larger audience.
This ticket is for the entire course of 5 sessions or you may purchase a ticket for individual sessions via the links on TGT's website
HERE
Attendees will be sent a Zoom link prior to the start of each session, and the session will be recorded and made available for one week to ticket holders.