CGT New Web Site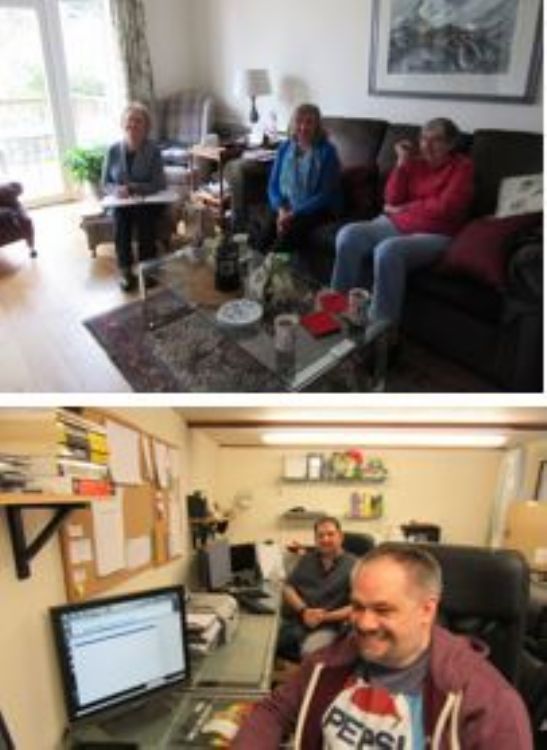 Top: Sue, Jane and Joy (Tina and Ed missing); Bottom: The Roxbury Dynamic team John Robert (front) and Gareth (back)

A small and dedicated team have spent the past months working on a new website; the old one was certainly past its sell by date! Joy Uings, Tina Theis, Jane G, Ed Bennis and Sue Bartlett set many challanges for our web designers Roxbury Dynamic (but also ourselves). We wanted a site that would be informative but friendly as gardens are about people as well as plants.
There will be teething problems so please feel free to contact us for problems that you find as well as suggestions to improve the site.?
Please email us at
info@cheshire-gardens-trust.org.uk
with any comments on content, text, photographs, etc. or even better with some news about Cheshire gardens.