FOLAR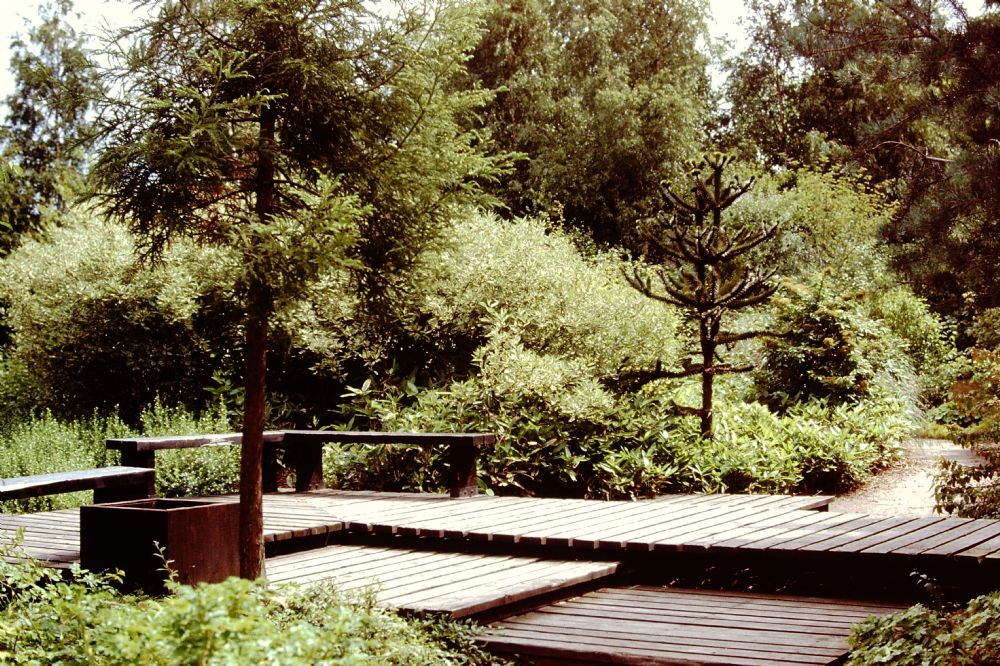 Warrington New Town: The last of the 28 designated new towns with a substantial influence from Dutch new towns.

Not the easiest acronym to deal with but it stands for Friends of the Landscape Library & Archive at Reading (University of Reading). This is where the Landscape Institute's library and drawing collections have been deposited; the drawings focus on the 20th century with the work of Geoffrey Jellicoe, Brenda Colvin, Sylvia Crowe, Preben Jacobsen and Peter Shepheard.?
Thanks to CGT member Heather Turner, some of the work and files for Warrington New Town were donated by Peter Goulder for the archive collection. At the FOLAR AGM March 2016, Caroline Gould, Deputy University Archivist, said that Peter's donation was a very valuable contribution to the archives. The presentations that followed the AGM were on the New Towns, so Cheshire's contribution was well timed!
Link to FOLAR website
here