Manchester/Salford to have the 5th RHS Garden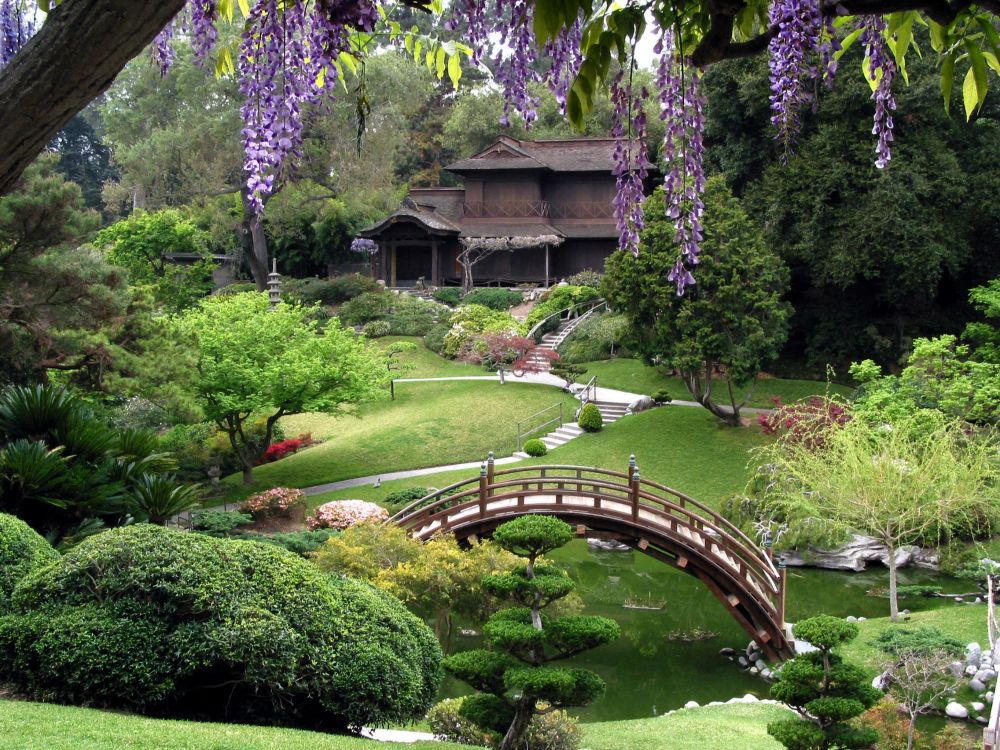 The RHS is unveiling plans to create a stunning new 63 hectare (156 acre) garden in the heart of the North West - by bringing back to life the lost historic grounds at Worsley New Hall in Salford.?
Horticultural highlights will include the restoration of the four hectare (ten acre) Walled Kitchen Garden, one of the largest in the UK. Plans also include a new schools Learning Centre to grow young people's horticultural knowledge.?
Read More...
The fifth garden will be named RHS Garden Bridgewater, and is planned to open in 2019 as part of the Society's wider, ten-year 100 million pound investment programme to achieve its Vision to enrich everyone's lives through plants, and make the UK a greener and more beautiful place. Tom Stuart-Smith has been appointed to create the overall masterplan.? Learn more on the
RHS website