The third annual, national networking forum from The Gardens Trust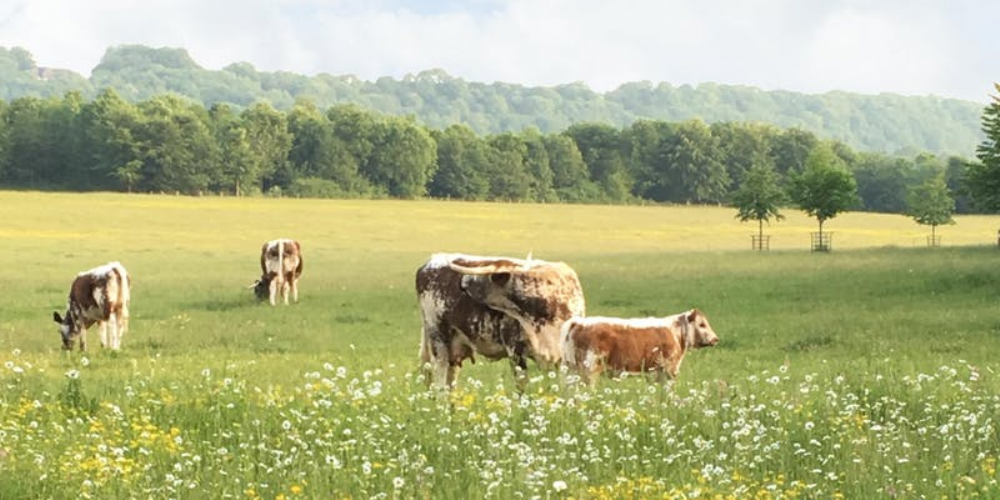 The Forum will meet in the historic Hospitium, Museum Gardens, Museum Street, York UO1 7FR on Monday 19th November from 10am - 6pm. This event attracts delegates from across the heritage and landscape sector, with County Gardens Trusts right at its heart.

A splendid opportunity for all those with an interest in historic designed landscapes and their conservation to meet and discuss current issues.
Speakers will also update us on current Gardens Trust campaigns and we will be treated to case studies from County Gardens Trusts, showcasing their varied research and conservation projects.
Speakers include representatives from:-
Historic England
The Heritage Lottery Fund
Parks & Gardens UK
Natural England
The Woodlands Trust
The Welsh Historic Gardens Trust
The London Parks & Gardens Trust
Landscape and Garden Historian professionals
The Gardens Trust
For full programme and ticketing information click on the link here
www.eventbrite.co.uk/e/historic-landscapes-assembly-tickets-50391636742

Members of County Gardens Trusts at a reduced rate
Other Enquiries to
tamsinmcmillan@thegardenstrust.org