A joint event between The Garden Museum and The Gardens Trust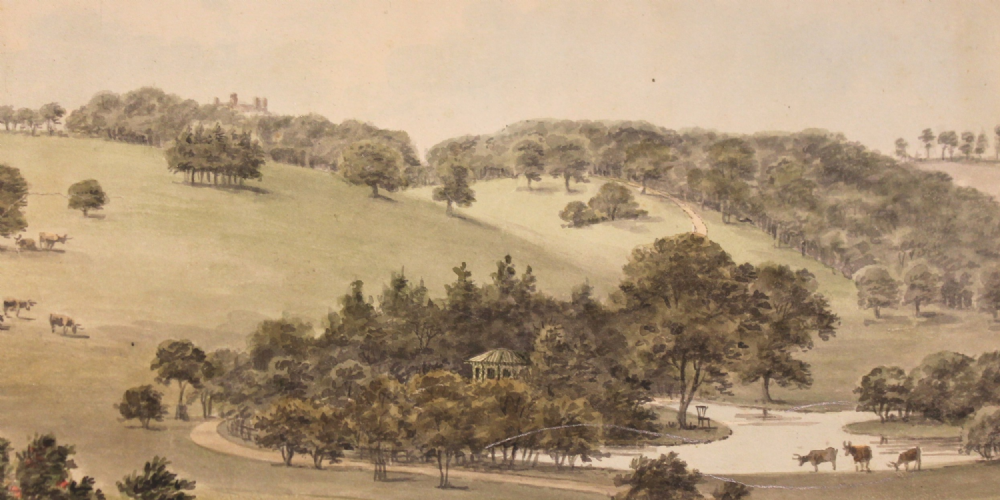 To be held at The Garden Museum, Lambeth Palace Road, London, SE1 7LB 020 7401 8865
Cost for the day including lunch, refreshments and
'Repton Revealed'
exhibition:-
£68 for Members of The Gardens Trust, County Gardens Trusts and The Garden Museum.
£78 Standard
Commencing at 10.00am with coffee and registration and a welcome by Christopher Woodward the Museum's Director. At 10.30am the morning session, will be chaired by Professor Stephen Daniels and the afternoon one, from 2.15pm, by Professor Tom Williamson.
County Gardens Trusts' researchers from across the country will present short but in-depth talks on their research findings.
For more information and to book tickets see the Garden Museum website here:
https://gardenmuseum.org.uk/events/